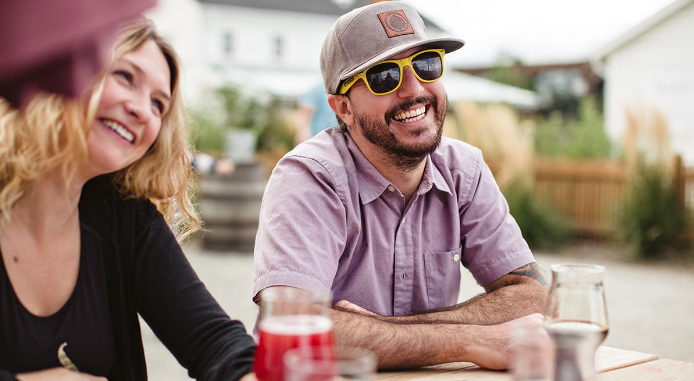 Are you looking for some apartments for rent in Fort Collins that offer the spacious comfort you need and a little bit of luxury? Then you've come to the right place at Bucking Horse Apartments!
The Bucking Horse community celebrates a history that began with a careful cultivation of the land and quickly became etched in the lifestyle for those who live here. We offer plenty of luxurious touches inside of your apartment and that's just the beginning. The community surrounding your home is full of lifestyle amenties that are top-notch and made for you to enjoy.
Our apartments for rent in Fort Collins include miles of nature trails that surround our community, an on-site fitness studio, a garden for you to grow veggies, Bindle Coffee and a restaurant. All within walking distance of your front door. Be sure to look up the Farmhouse Restaurant and the Jessup Farm Barrel House so you can see the lifestle amenties available to you!
We hope you choose to come by and take a tour. We have one, two and three bedroom apartments available for you as well as two story condo's that you'll love. Our apartments are also affordable! Starting at only $1,350 per month. Please feel free to call us at 970-682-2758 if you have any questions and we home you join the Bucking Horse Community for your next move!