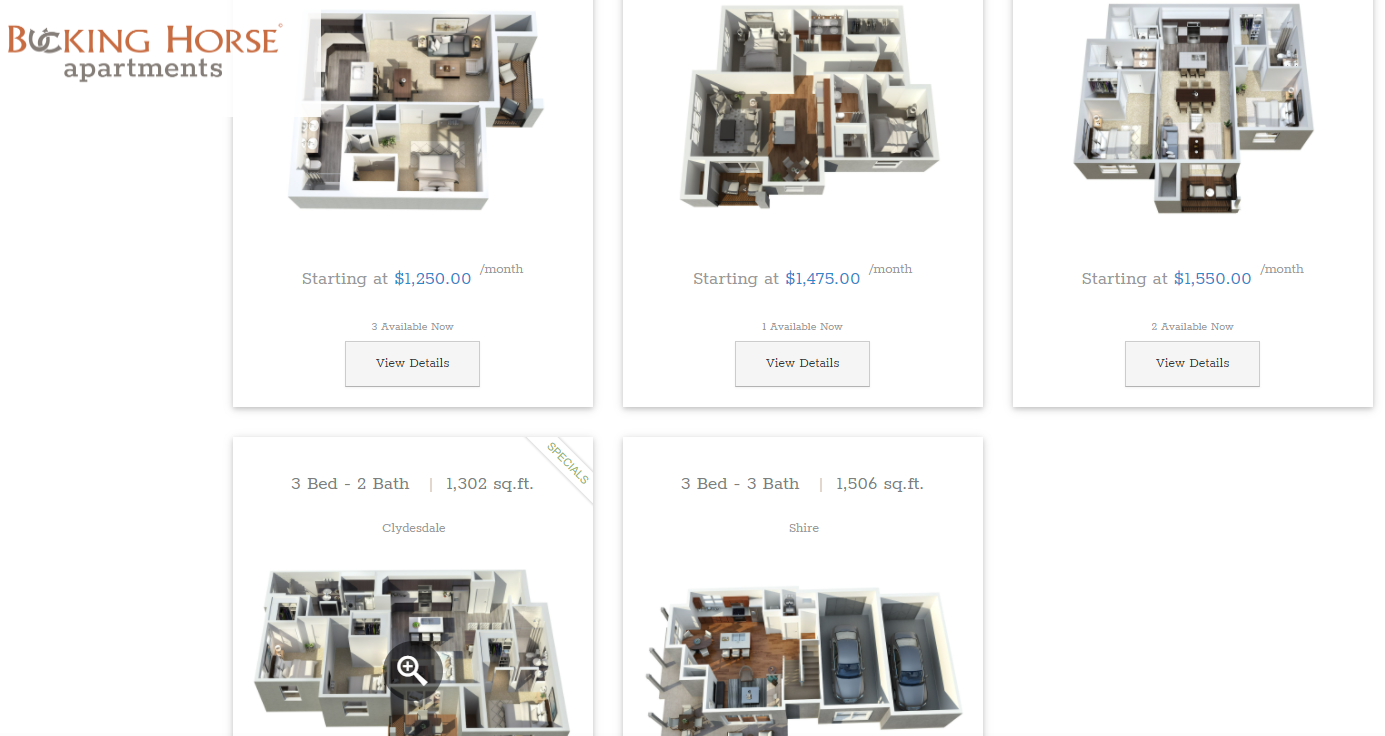 Did you notice a common theme in our apartments for rent in Fort Collins? All of the apartments at Bucking Horse apartments feature islands that make great use of the space in your home!
We love the concept of kitchen islands because of what it can free up for you in the rest of your home. If you'd like to make great use of your dining space, you can free up square footage by converting your island into your dining table. And if you are hosting friends and family, you can use it to set out food and serve as a central location for any guests.
All of our available floor plans feature a kitchen island in our apartments for rent in Fort Collins and those homes start at 1 BD/1 BA for $1,250 a month, up to 3 BD/3 BA for $2,300 a month. So you have the flexibility to choose the home that is right sized for your family.
If you'd like a tour, feel free to call our front desk at 970-682-2758 and we look forward to having you join our community when you pick your next home!