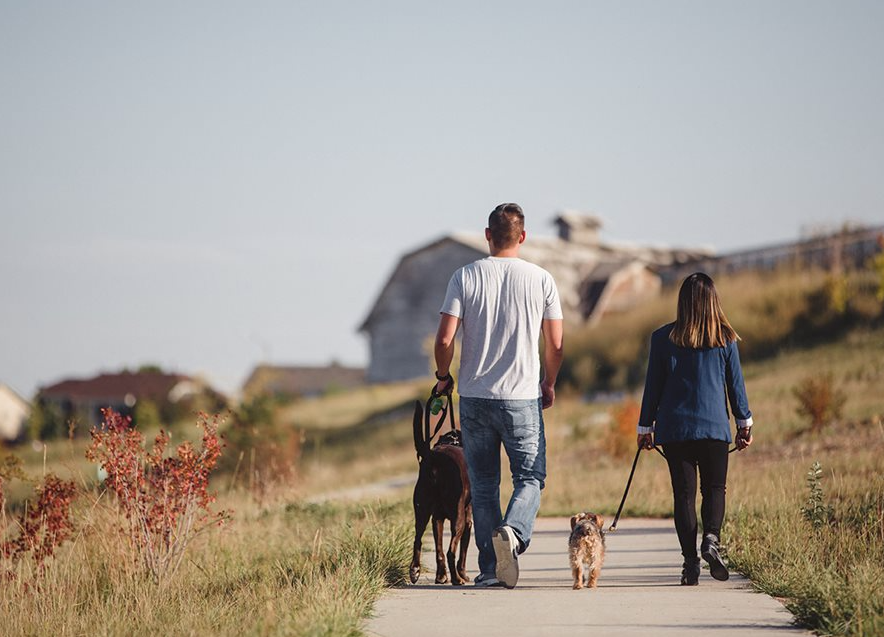 Living at Bucking Horse Apartments For Rent In Fort Collins has its perks. Like being near some fantastic parks and taking advantage of where we live. Getting outside is a staple of living in Fort Collins and we have some great parks for you to enjoy near our community.
Edora Park – Located just north of Bucking Horse Apartments, Edora Park is a creekside park with a skate park for those who want to take advantage of it.
Rolland Moore Park – West of Bucking Horse by about 10 minutes, Rolland Moore is a large park where a lot of the community plays their rec leagues and enjoys the open space. Be sure to check it out!
City Park – Located just west of Old Town, City Park is the most popular park destination in the city. Just a short walk from lots of attractions and in a fun part of town, everyone enjoys going to City Park.
Spring Canyon Dog Park – For the dog lovers, there is a great option on the west side of town at the foothills. Spring Canyon Dog Park is a large facility with many modern amentities for you to check out.
Living in Fort Collins is great and making sure you get outside of your apartment for rent in Fort Collins is one of the free benefits of living in this beautiful part of the world. Be sure to come by for a tour so you can see how Bucking Horse fits in with this wonderful part of the world we live in!