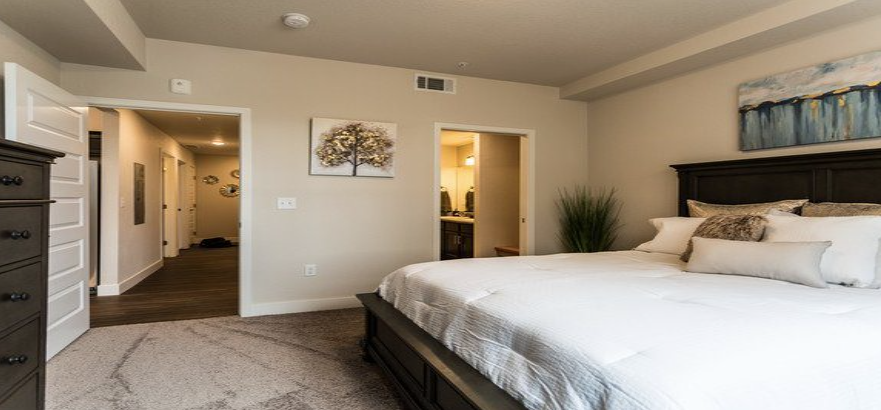 Moving is never easy and it's always a challenge to get help on moving day. That is why we've compiled a list of the top 4 moving companies for your new apartment for rent in Fort Collins!
Little Guys Movers Fort Collins – These guys have been around for 20 years in Fort Collins and specialize in moving Northern Colorado. They can help with all of your moving needs!
Billy Goat Moving Company – A Fort Collins moving company that focuses on serving the front ragne as well. Billy Goat can help with appliances, furniture and more. Be sure to look them up!
Two Men and a Truck – A Fort Collins company that was founded in 2011, they now operate nine trucks and have a 96% referral rating. Be sure to consider them if you are moving!
Two College Movers – Labor only moves, full service, moving out of state, residential, commercial, these guys do it all. Two College Movers can help you with your next move too!
We've all been there and it's never fun trying to move on your own. So if you're moving into Bucking Horse Apartments For Rent In Fort Collins, be sure to consider one of the moving companies above to help you!