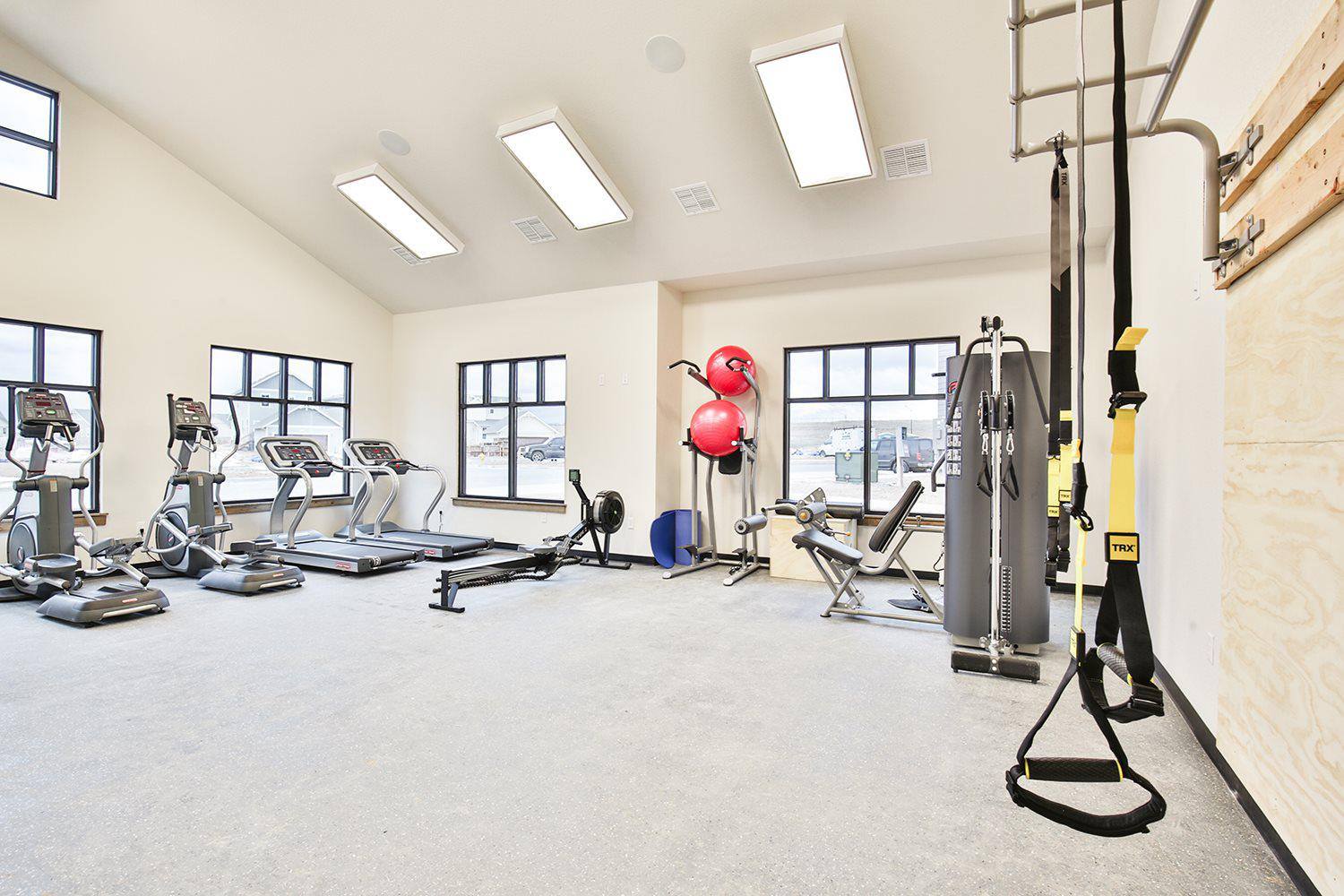 There are benefits to luxury living in apartments for rent in Fort Collins. One of the things we strive for the most here is a one-stop community that you can find all your needs in. That is why we compiled a list of benefits of living in luxury apartments that you can take advantage of.
Fitness Center – we have an onsite fitness center that has cardio, free weights, plyo and open space for you to get the workout in that you desire.
Great Location – we are just a few minutes outside of old town and located only a short drive from I-25 as well. We want you to be able to have access to all Fort Collins offers and make your commute easy.
Spa & Pool – We have an onsite spa & pool that you can use anytime. You can reserve the hot tub, fire pit and relax when it's time to unwind.
Conference Room – If you need to get outside of your home and need a place to meet, our onsite conference room is for you!
As you can see, there are perks to living in a luxury apartment for rent in Fort Collins, at Bucking Horse Apartments!