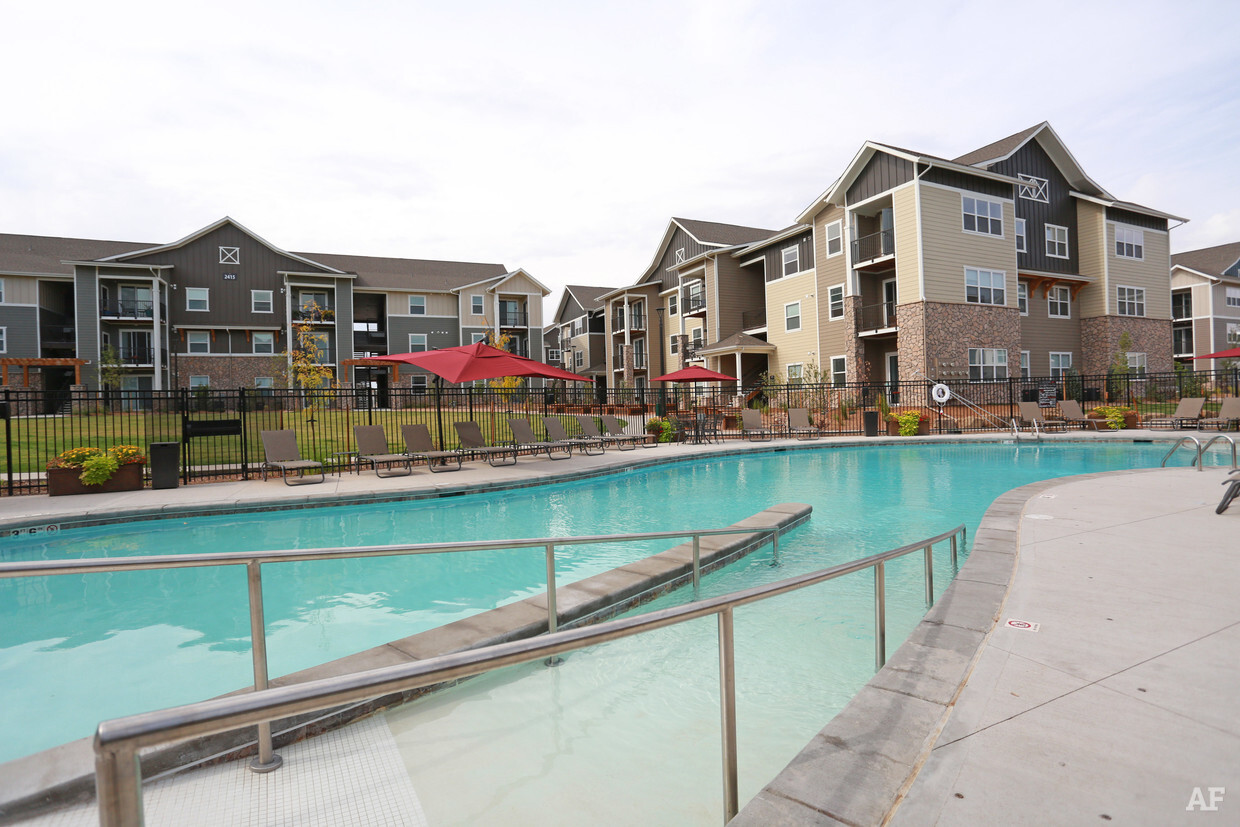 We have great Apartments For Rent In Fort Collins here at Bucking Horse Apartments! Our upsacle and modern apartments are perfect for your next move.
Bucking Horse apartments feature amentities that anyone can appreciate. From the excellent school districts that our community resides in to the prime location to access the mountains, old town and the short commute to I-25. With our community of apartments featuring tall ceilings and large windows to make your home as spacious as possible, we know you'll love it.
If you're looking for a vibrant community that offers a place to eat, entertain, watch a movie, go for a run and be a one-stop shop for all of your needs, then Bucking Horse is perfect for you.
Be sure to call or request a tour the next time you are looking for a great apartment for rent in Fort Collins!