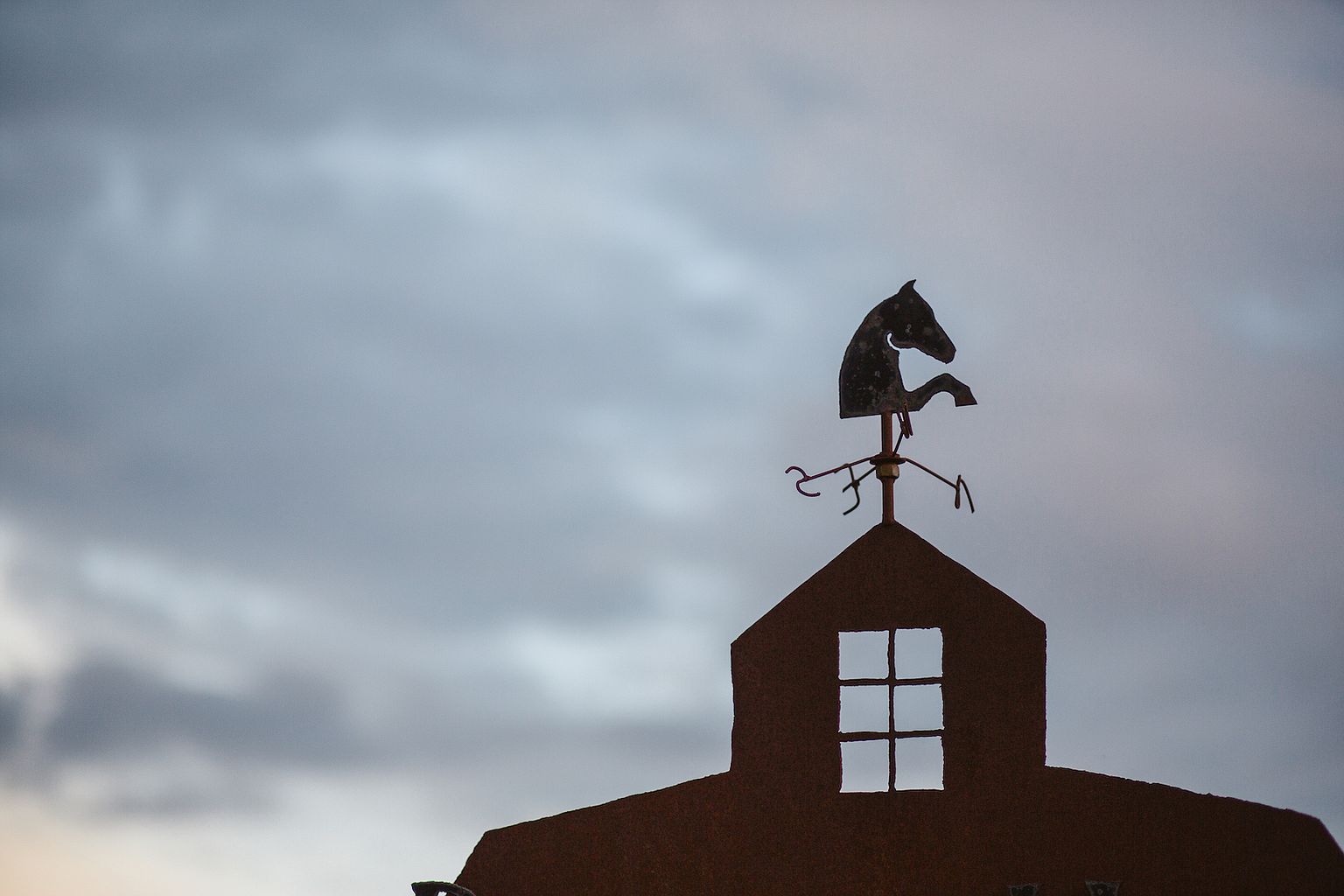 Here at Bucking Horse Apartments, we know that experiencing Colorado is an important part of living in this great state. That is why we designed parks, trails and proximity to the attractions we have to offer as a part of our build out. We know it's important to get out of the apartment for rent in Fort Collins and take part in the town!
When you choose to go for a stroll around the grounds, you can stop by our tap house and grab a drink, get some fine dining at our restaurant or go to our lobby and grab a cup of coffee and watch a movie in our community theater. We also have a fire pit and communal area where you an unwind with friends and family.
We love our community and want you to be a part of it. If you are looking for an apartment for rent in Fort Collins, we hope you choose Bucking Horse!