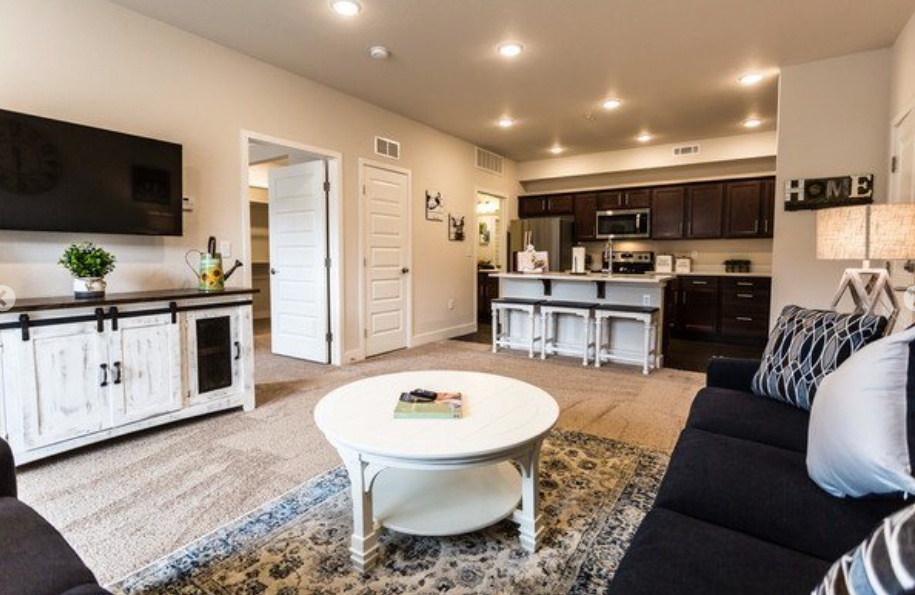 It's moving season! Looking for some Apartments For Rent Fort Collins? Then check out Bucking Horse Apartments. We have the unit just for you!
Life at Bucking Horse Apartments is what allows you to find the space you need to grow and enjoy a community you'll love being a part of. In fact, our community is so well loved, our residents end up staying for years once they move in.
Currently we are highlighting The Shire, a three bedroom, three bath, 1,506 square foot apartment that features a two car garage, patio and is two floors! This beautiful home allows you the space you need along with the storage required for a growing family.
Be sure to stop by our leasing office or call if you are looking for apartments for rent in Fort Collins!